TEXOR Binance Bot
Fully automated trading at binance on a virtual dedicated server
We do not accept funds for trading, all funds remain with you, you only open API access with permission only for trading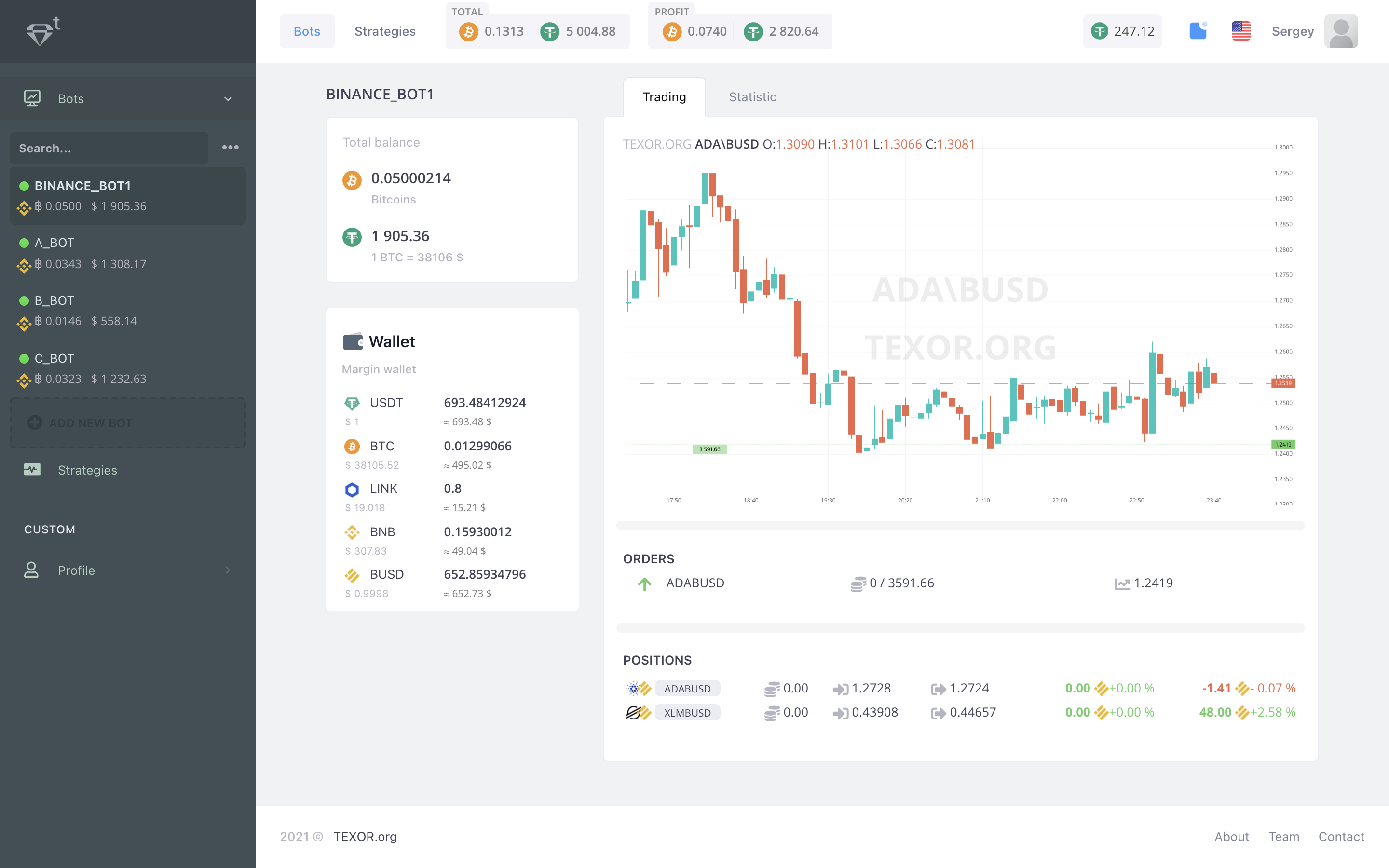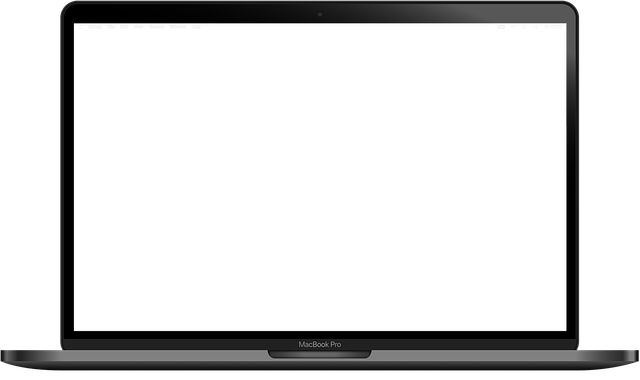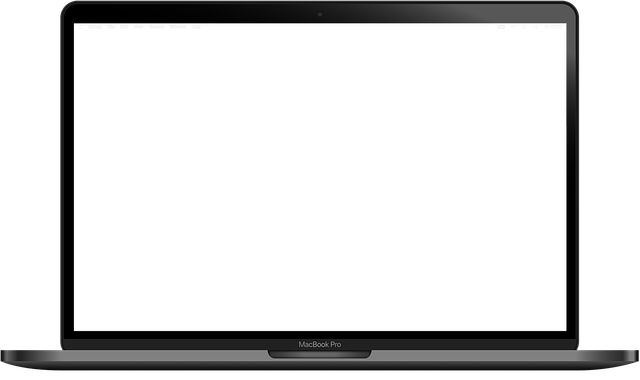 Magnificent performance
For 2 years of work, we have demonstrated excellent performance, the bot is time-tested!
Funds are safe
We do not accept investors' funds in trust, your funds are kept exclusively with you, you grant us permission only to trade.
VDS Server
For each bot, we automatically provide a VDS, you do not need to worry about keeping your computer turned on, all the work of the bot takes place on the servers.
Powerful algorithms
TEXOR-based algorithms use advanced technologies in trading. We do not use averaging and martingale
24/7 support
We are always in touch and are ready to answer any of your questions, including consultations with configuration and installation.
We are on Trading View
One of our strategies written in pinescript Trading View
Trading data for 6 months without leverage

Incredibly low tariff plans
For a novice investor, we provide a tariff practically at the cost of providing a server
Получите бесплатный пробный период на 3 дня! Напишите оператору в онлайн чат!
Setup fee

$

0

Profit commission

50%

Max balance

$

500


or equivalent in crypto
Trading is carried out on
Margin Wallet
From 1x to 3x of your choice

Personal VDS Included

24/7 support
Setup fee

$

0

Profit commission

50%

Max balance

$

∞


or equivalent in crypto
Trading is carried out on
Margin Wallet
From 1x to 3x of your choice

Personal VDS Included

24/7 support